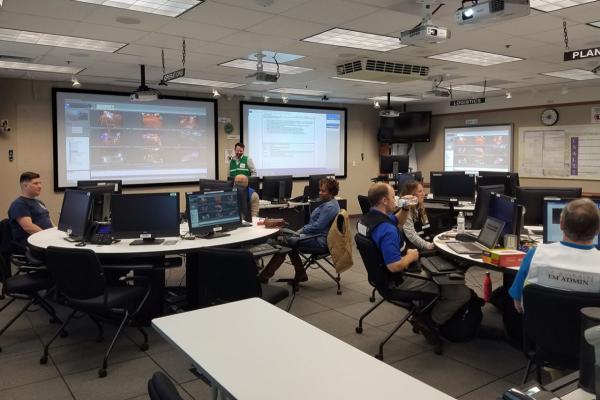 U.S. Census Bureau
The following is a cross-post from the U.S. Census Bureau blog
When major wildfires broke out in northern and southern California last week, Ron Jarmin, performing the nonexclusive functions and duties of the director of the Census Bureau, activated the agency's Emergency Preparedness and Response Team (EPRT).
Demographic, economic and business data are crucial in times like these.
That's why the Census Bureau collects data year-round for emergency management professionals at the federal, state and local levels.
When Disaster Strikes
Federal Partnerships Key to Quick Response
Mapping Hurricane Zones